Here are all the known flash games about Slender on Computer.
Slender 2D(By Lenke)
So You are Lonely in the woods at the night, and you really think you are alone???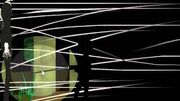 Slender 2D: Sanatorium(By Lenke) 
SlenderMan has been spotted in the Sanatorium. Escape from him!!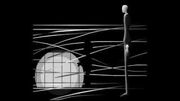 Slender 2D: Kill Slender(By Lenke)
You find out that Slender is in this place, take your gun and Kill Slender!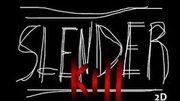 Slender(3D)
You must collect all pages and escape from Slender. Again.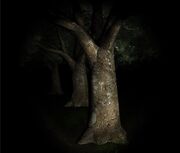 Slender - Web Edition
Collect all pages and beware the Slender The Watermelon Head. (He can crash your game) 
Slender(Flash)
The legend behind the Slender Man...Horror Point and Click game. The best in Slender trilogy.  
Slender Santa
Santa is Slenderman and you are the only one who can stop him.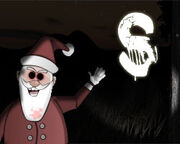 Slender: Bones of Children
Slender is an evil character living in the forests. Faceless, he walks silently in his black suit. To defeat him find and break all seven bones of children... This game also scary as shiz.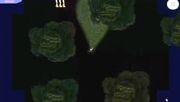 Slender(By sloth680)
Try to escape from evil Slendy!!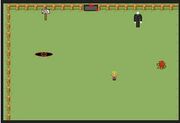 Slenders Maze 
A scary game in witch you are in slender's maze and must escape! 
Slenderman Returns
You play as a man whose car ran out of fuel. You are forced to go through the forrest in order to get fuel from the gas station...
SlenderMan(By BonkerzRob)
Collect all pages and escape! From... No one, because Slender has not added.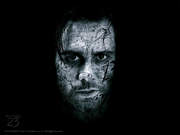 Slenderman Online
Collect all pages and... Blah blah blah... Now you can play it with friends!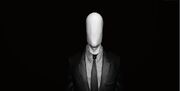 Slender Survival(Flash)
Inspired by Slenderman, the goal is to gather as many notes as you can while avoiding a tall faceless man.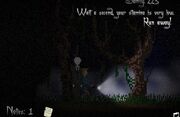 Slender Anxiety
Another Slender game. You need to collect ALL pages and escape from Slender! Also has a Fun Mode and Daytime Mode.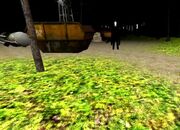 Slender Run(Flash)
You find yourself alone at night in an old playground forgotten by time. The eerie moon light casts shadows that remind you of the stories the other children at school told about the slender man. You get an unrelenting urge to run and you soon realize your instincts where right. You take a quick glance behind your shoulder and see the tall faceless figure approaching. Slender Run is an endless runner featuring a child trying to out run the slender man for as long as he can.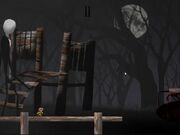 Slender Micro
See Slender man like you've never seen him before in 16 bit, terror inducing glory. Can you take on the challenge?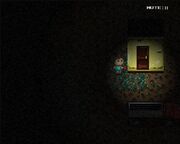 Cab In The Woods
You are in the study of various monsters such as Bigfoot or Swamp Monster. And Slender included! Collect 8 pages and avoid the zombies.

WARNING! THE FOLLOWING MATERIALS MAY CONTAIN ADULT CONTENT!!!
Slender Man: The Cumedy!
Slender hiding among the trees. Find it. Then it will be full of drug addiction and ultimately end up that the game will restart and you will be seeing the sexual intercourse.